Two 3 Acre Playgrounds
20' x 40' In-ground Bone-shaped Pool!
1 Acre Jungle Pup
3 Acres Wooded with a Pond
Daycare Transportation
Climate Controlled Indoor Playground
(for inclement weather)
In-House Overnight Stays

What Others Are Saying:
Note from Heather & Our Guest Cider:

"...I actually said, in the car on our way to Kentucky, "that moment when you're going on a vacation and you're more excited for your dog than you are for yourselves," all the kids totally agreed. Lol The videos are awesome!!!"
From Amy & Paul And Our Guest Stella:

"Just wanted to thank you for the wonderful postcards of our Stella enjoying your pool during her stay over July 4th weekend. It looks like she had so much fun! And it's so wonderful to know that we've found a place for boarding and daycare where she can swim and play and run outside... all of her favorite things. We're looking forward to bringing her back (and I'm sure she can't wait to come)."
From Rob & Stephanie And Our Guest Wilson:

"Thank you for taking such good care of Wilson while we were on vacation. It was so nice to see how attached he had become to your staff when we came to pick him up. He's been absolutely exhausted since he has been home! He will definately be visiting again!."
Note from Jill and our Guest Gus:
"About 7 months ago, my family moved to Kentucky, and while we enjoy the warmer weather, we haven't been able to find a daycare for our dog, Gus, that could even compare to the Lucky Puppy facility. I've often said that the only thing that I miss about Michigan is daycare at Lucky Puppy! It almost makes us want to move back. For our upcoming destination wedding in April, I've been stressing about finding a place to board Gus. Call me an overprotective doggy mom, but I couldn't leave him in a kennel for 10 days. When I called Brenda to ask if she'd take him in while we are away, there was no hesitation. Driving the 4 hours north to ensure our dog is in the best care possible is worth the piece of mind! Thank you so much Brenda and the entire Lucky Puppy staff. Gus and I are looking forward to seeing you in a few weeks!"
Note from Erika and our Daycare Kid Jake:

"I'm sorry I didn't get in touch with you sooner, but obviously you noticed that Jake isn't there today. I left my phone at work last night and couldn't call you. I have to work late tonight – probably around 7 or 7:30, so he couldn't come. He's really mad at me. He sat on the porch this morning looking at me when I tried to get him inside. When I finally did – he walked away from me and didn't want me to kiss him good-bye. So, needless to say...he's really ticked off that he couldn't go to Lucky Puppy. He will definitely be there on Thursday! Thanks for your patience with our family's unusual schedules...I really appreciate it."
Unknown Client (Internet Review):
"Set in the country and ran out of her home, Brenda has established a very clean, well run, loving and welcoming doggie daycare. My pup just loves it there and I feel that she is well loved, safe and in very good hands. Brenda temperament tested my pup and made sure that she fit into the pack. She requires that all the dogs wear breakaway collars which relieves any fears of entanglement in play. My pup loves the 3 acres of "playground" and is happy to always have human contact. She is looking forward to checking out the pool when warmer weather is here. I'm happy to know that the playground is not open until after breakfast has been well digested and that they have lunch and rest time. Time out is used when needed and I appreciate this positive approach. We plan to board our pup with Lucky Puppy when we go on vacation. The individual dog rooms are downstairs and just adorable. That makes me feel safe to know that someone is close at hand if needed in the night. Brenda has been wonderful with information on nutrition, play, temperament, etc. She is very supportive and approachable!! Your search is Over! You've found the Best! Go check it out!"
Note From Julie, and Guests Toby & Molly:

"In life, there are many paths you can take and many people who share the journey but it's the special people who help you along the way, and it's the most important people who care enough to give of themselves unconditionally. Thank you for being one of those special people. Brenda & Staff, Thank you for taking great care of Molly & Toby. You all treat them like family & love on them. We have peace knowing they are well taken care of."

Thank you,
Julie
Note from Reda and Our Guest Polaris:

"Brenda you're one of the most kind hearted people I've ever met and I can't think of words to thank you for being there for Polaris and taking care of him. I really don't have the words and I wish if there's anyway to return the favor. Me and Polaris will definitely stay in touch :)
The good news is Polaris is not going to be alone in cargo, this transportation company uses small private planes to transport big breeds like Polaris and the transportation guy is going to be there with him in the plane and they offer him a playtime during the layover hopefully the trip is not going to be so stressful. I can't wait to see him! In October 31st it is officially 45 days without Polaris and it's ben really painful and hard without him .. we were inseparable .. but I am very happy that he's in Lucky Puppy. I am sure that those days are unforgettable to him.

Oooo a Pawty! I wish I was there for Polaris's first halloween!! I was thinking that a lion costume would look great on him :D but what do you have in mind for him? I am really honored that I got a chance to meet a great person like you and I just want to thank you from every ounce of my heart because I can't think of words to thank you or describe how thankful I am, God bless you.

I will check with the company and I will get back to you with the details."

My love and kind regards,
Polaris's mom
Read More [+]
A Note from Christine and Our Guests Abby & Candy: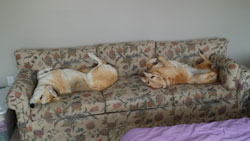 "We call this Lucky Puppy tired!"
Photo Gallery
News: The In-Ground Pool is here!
Click here to view our pool videos on YouTube!

Pick A Gallery
Facility

































Back To Top
Favorites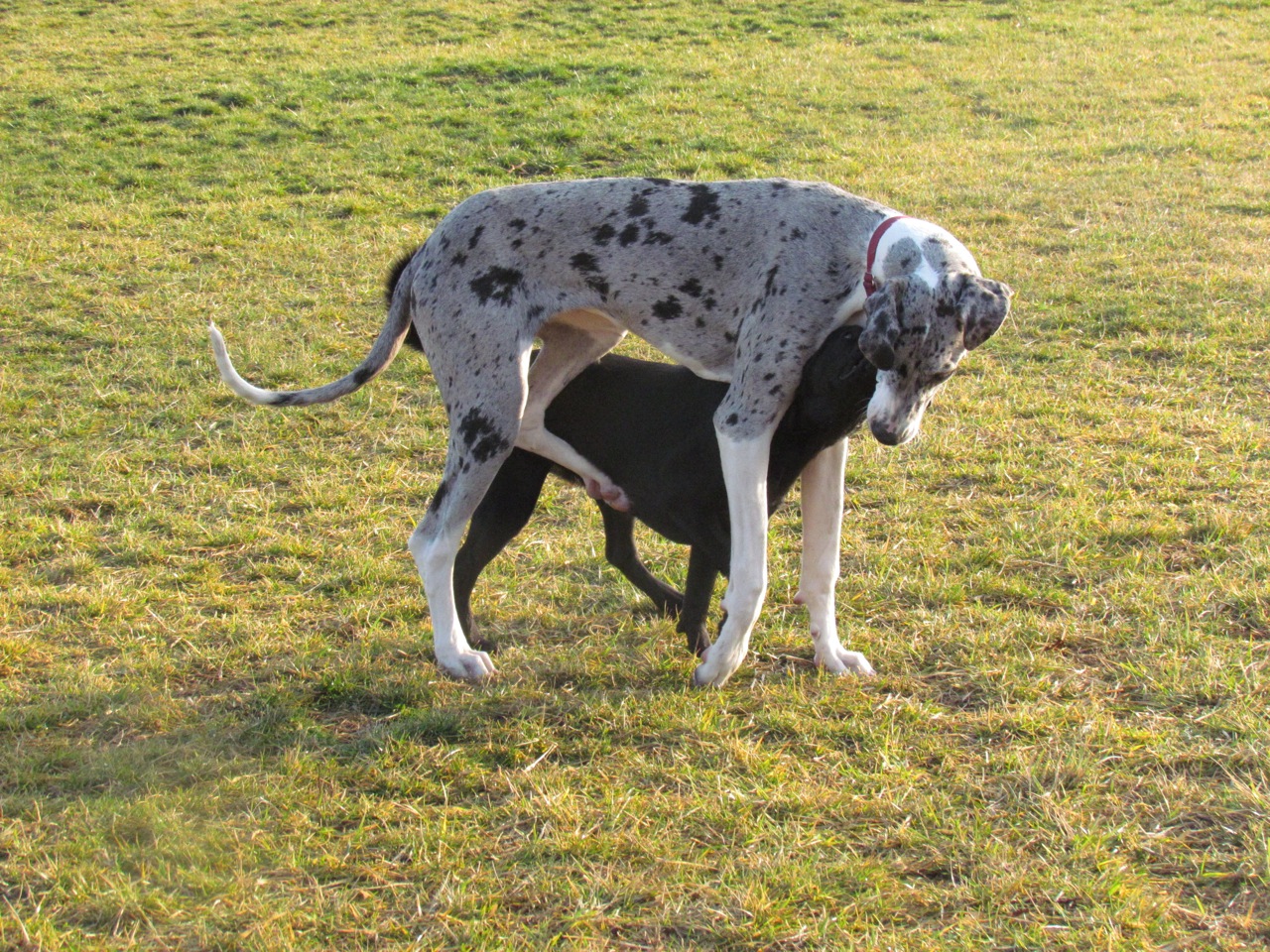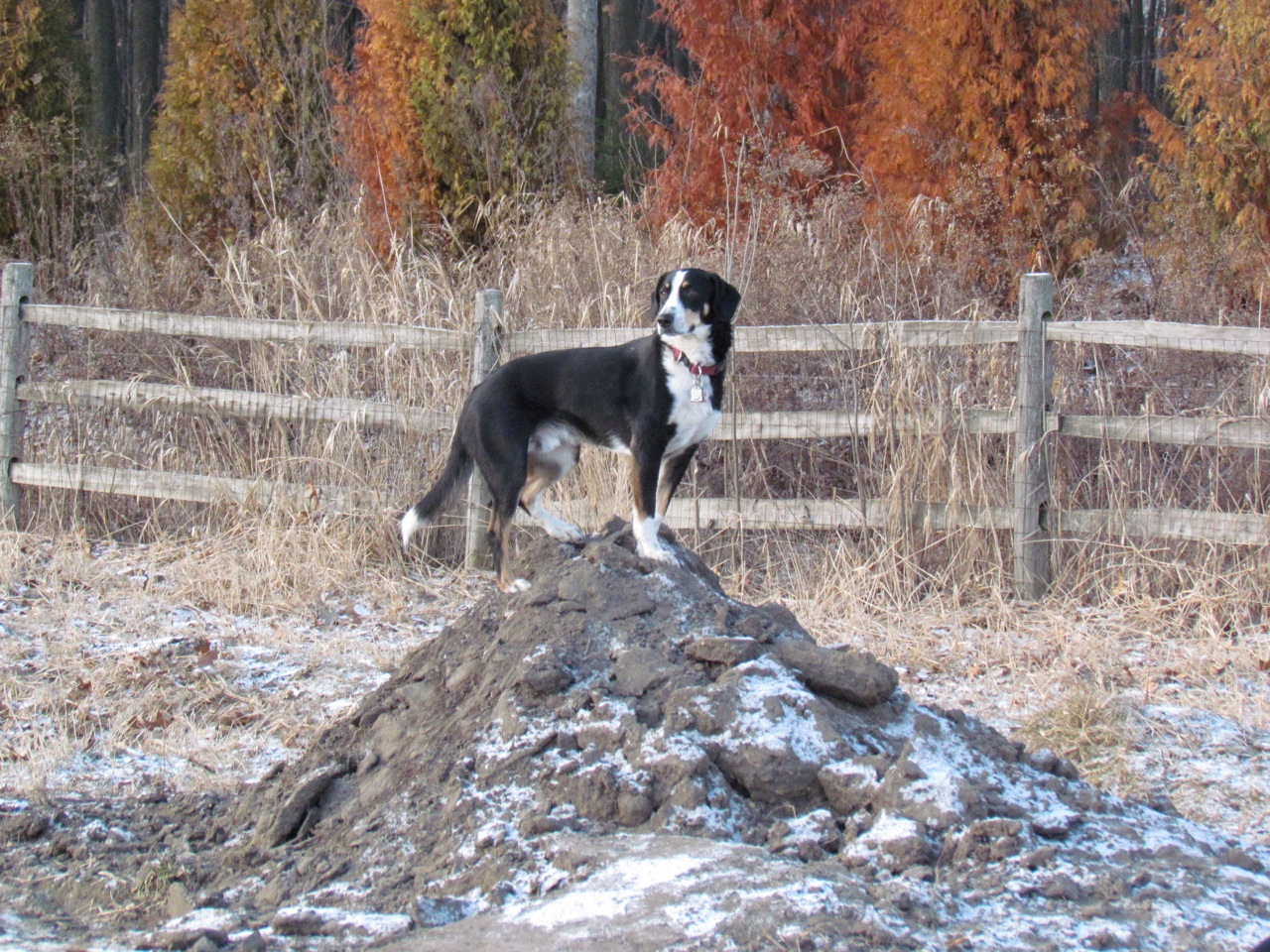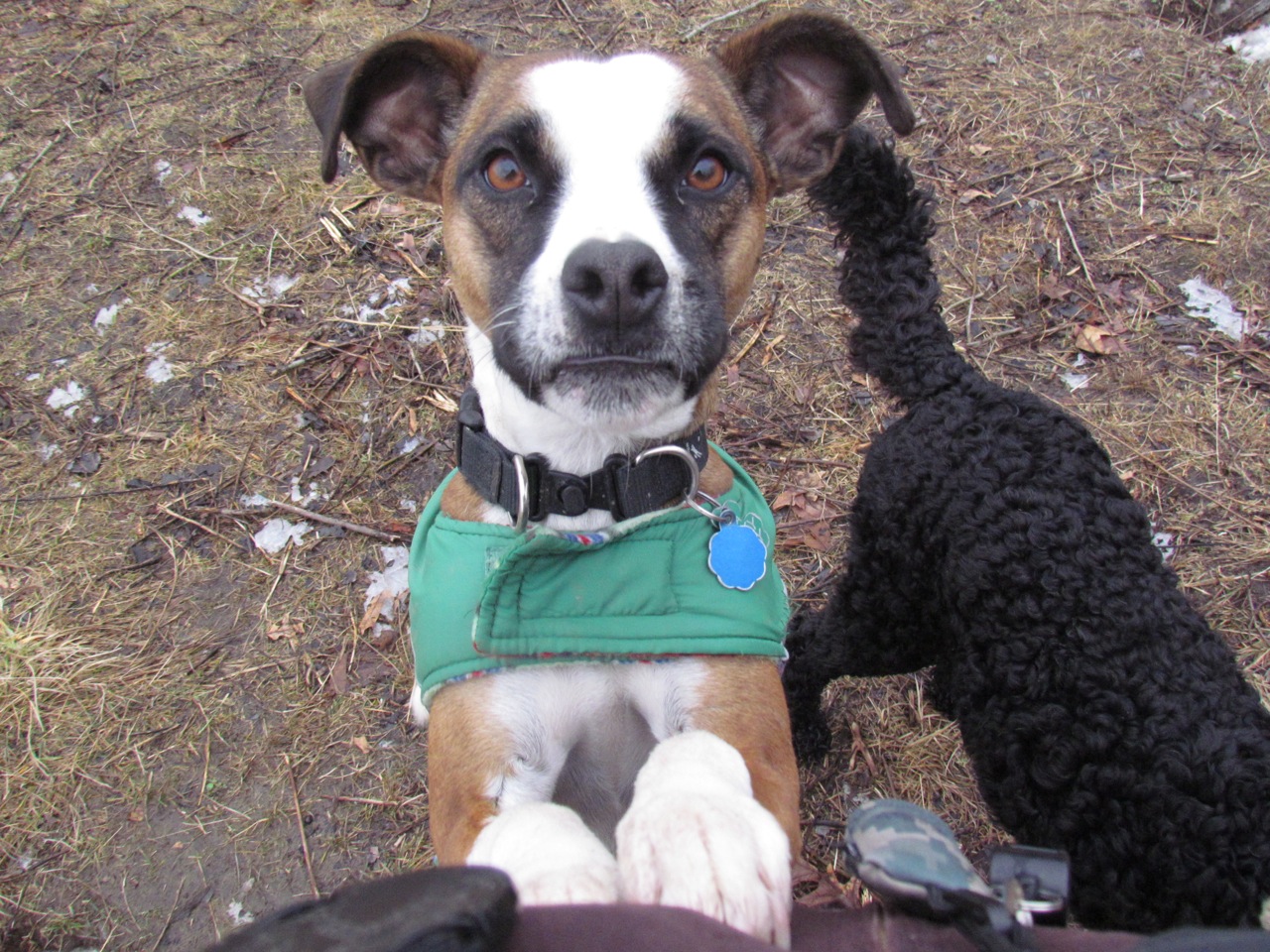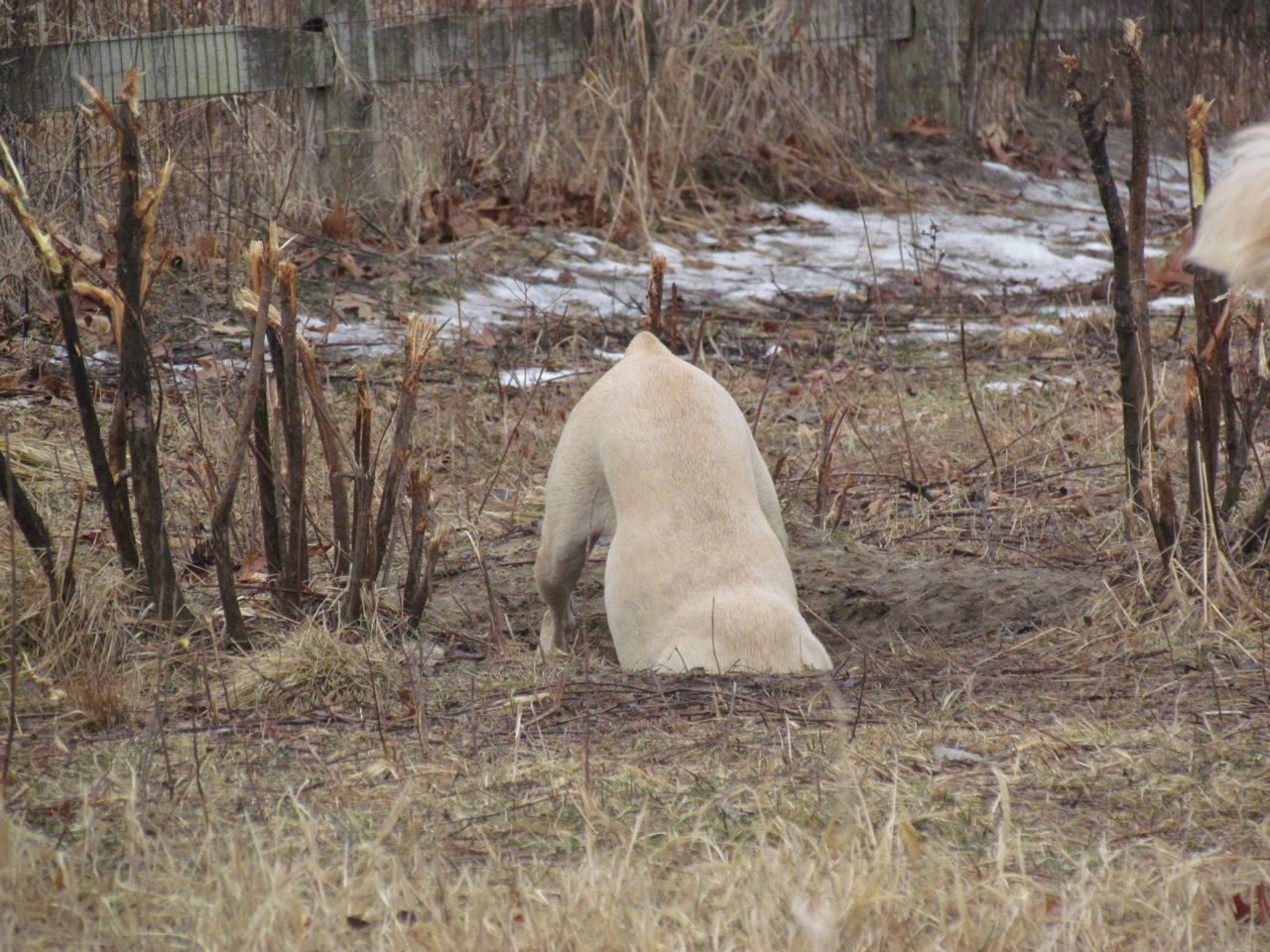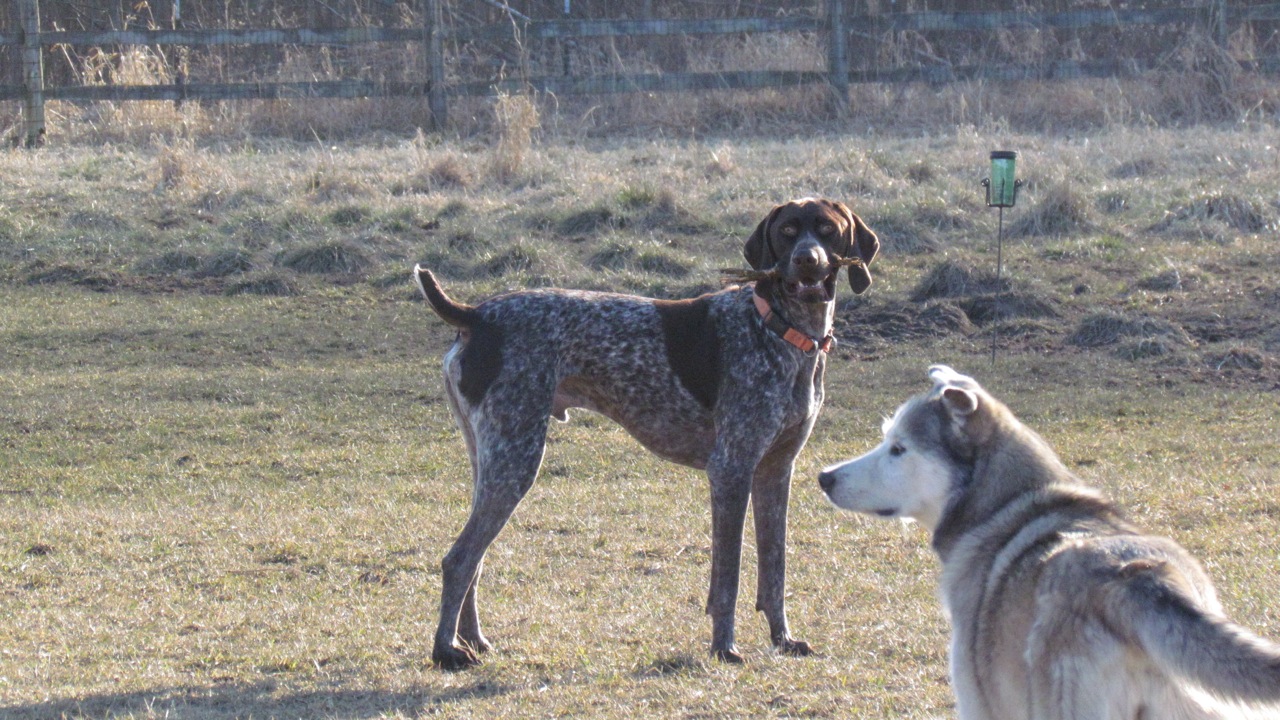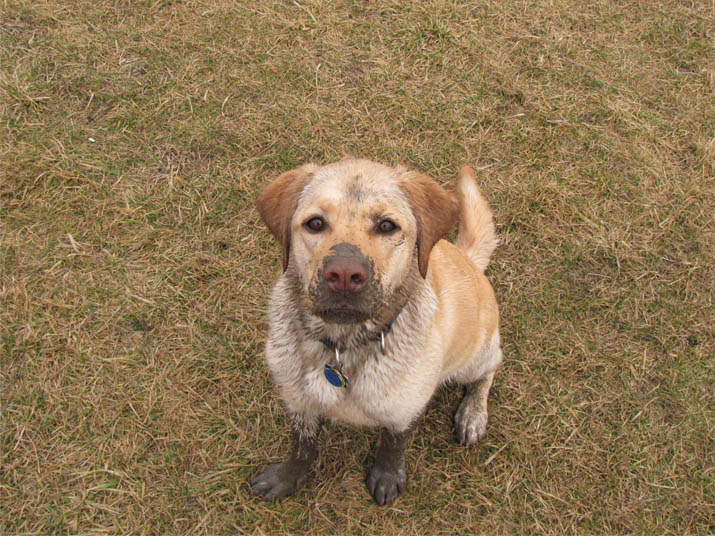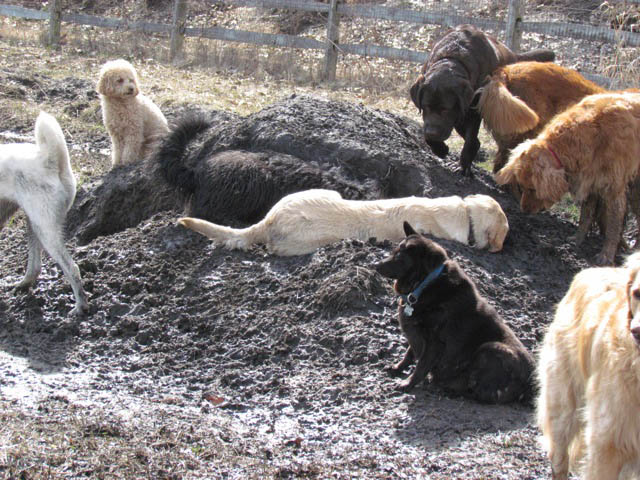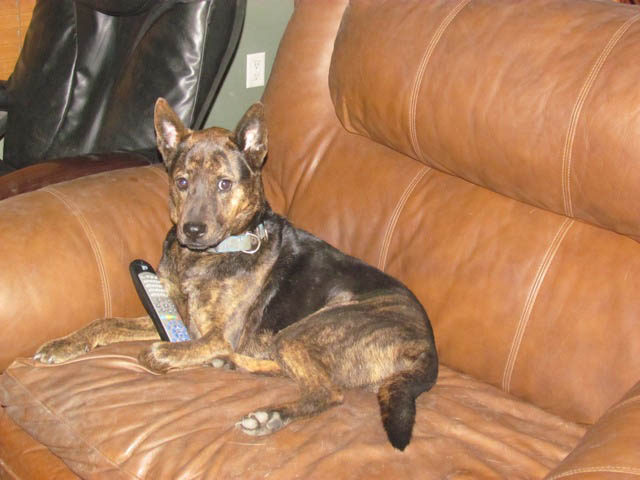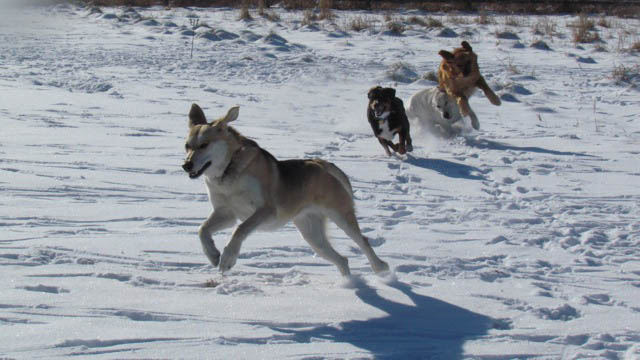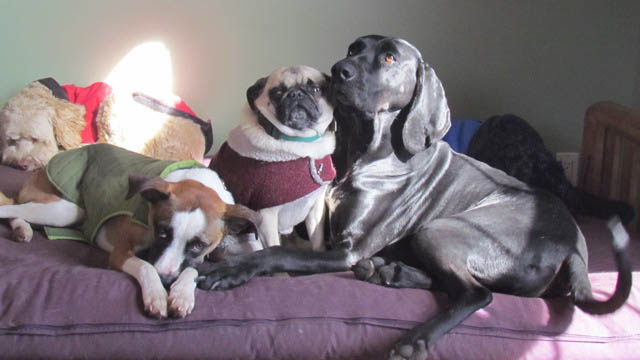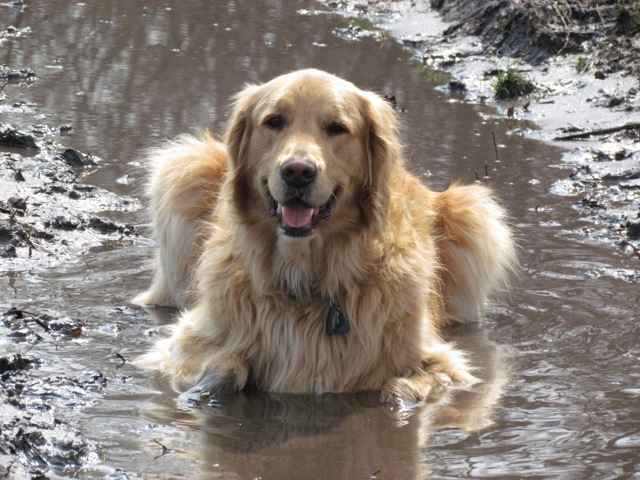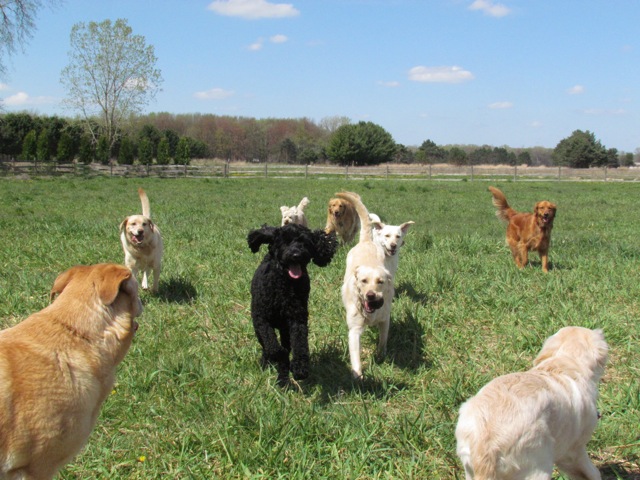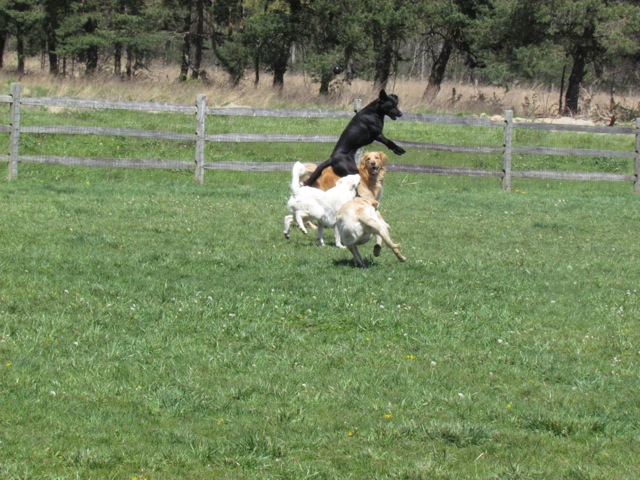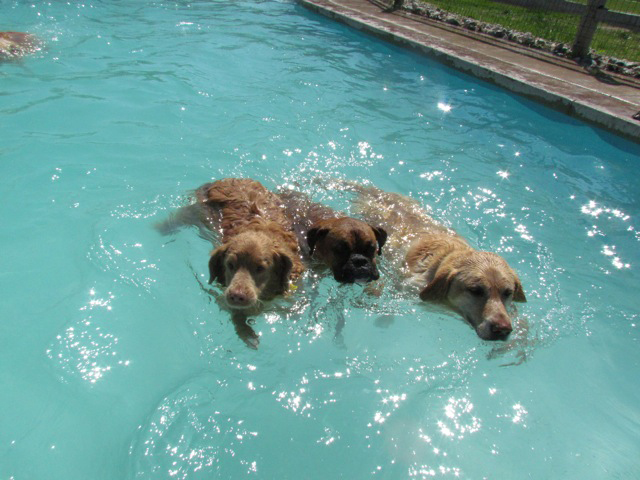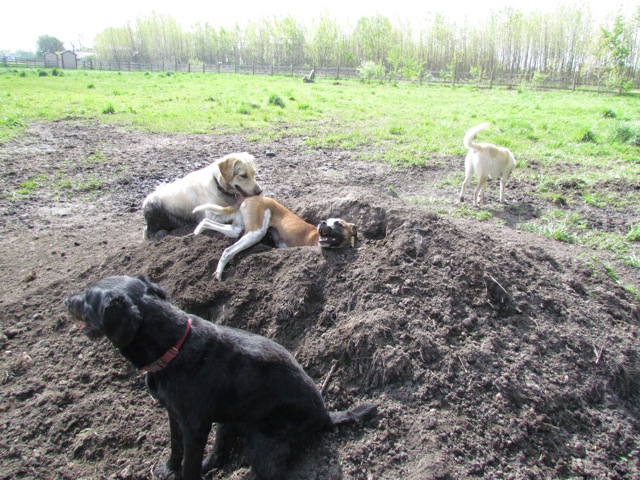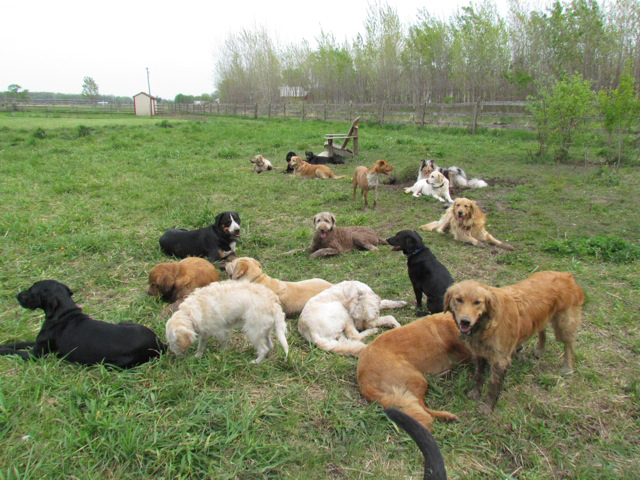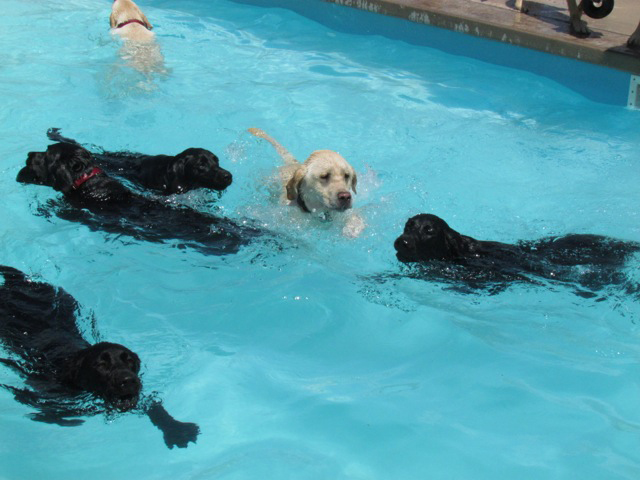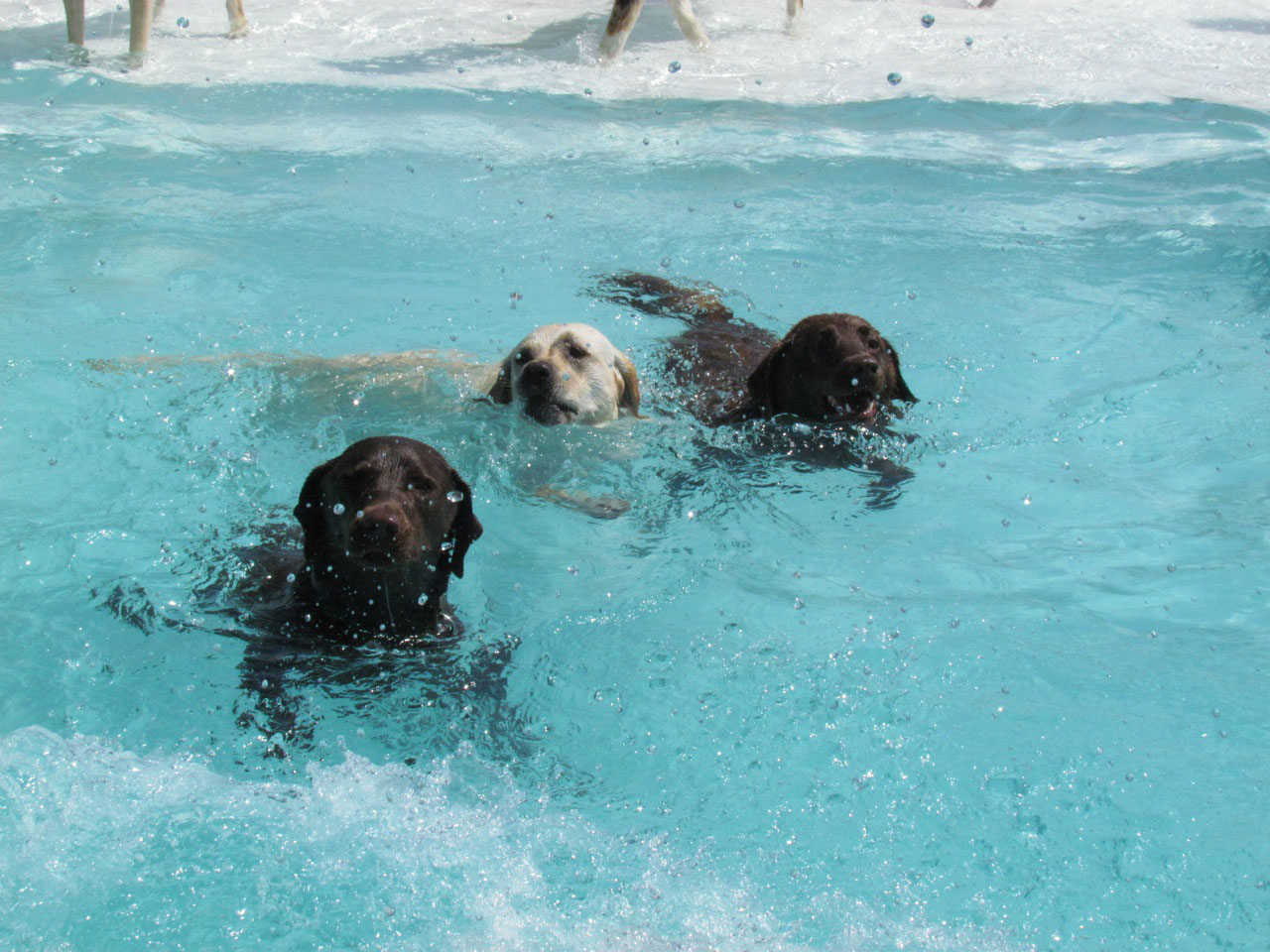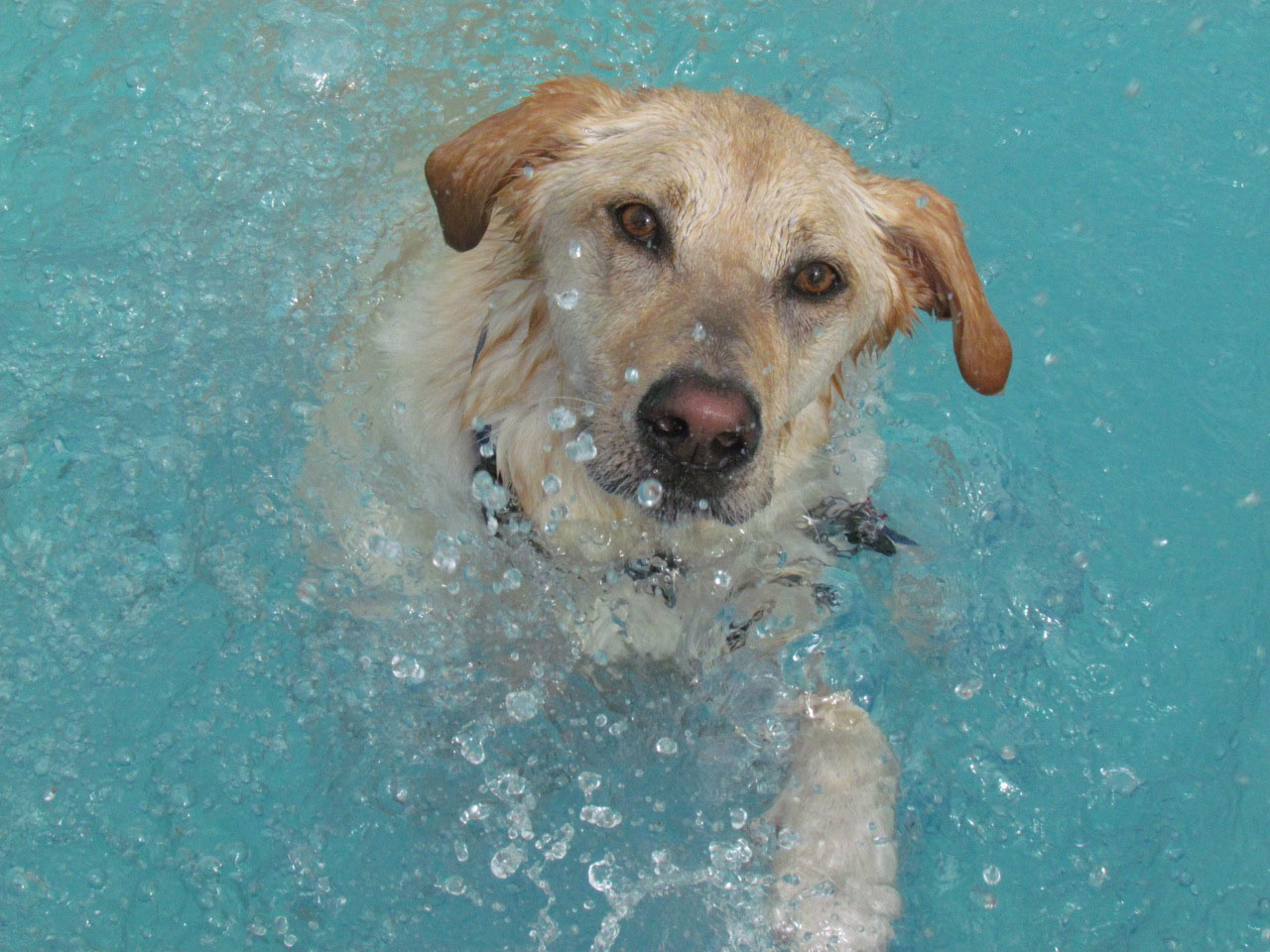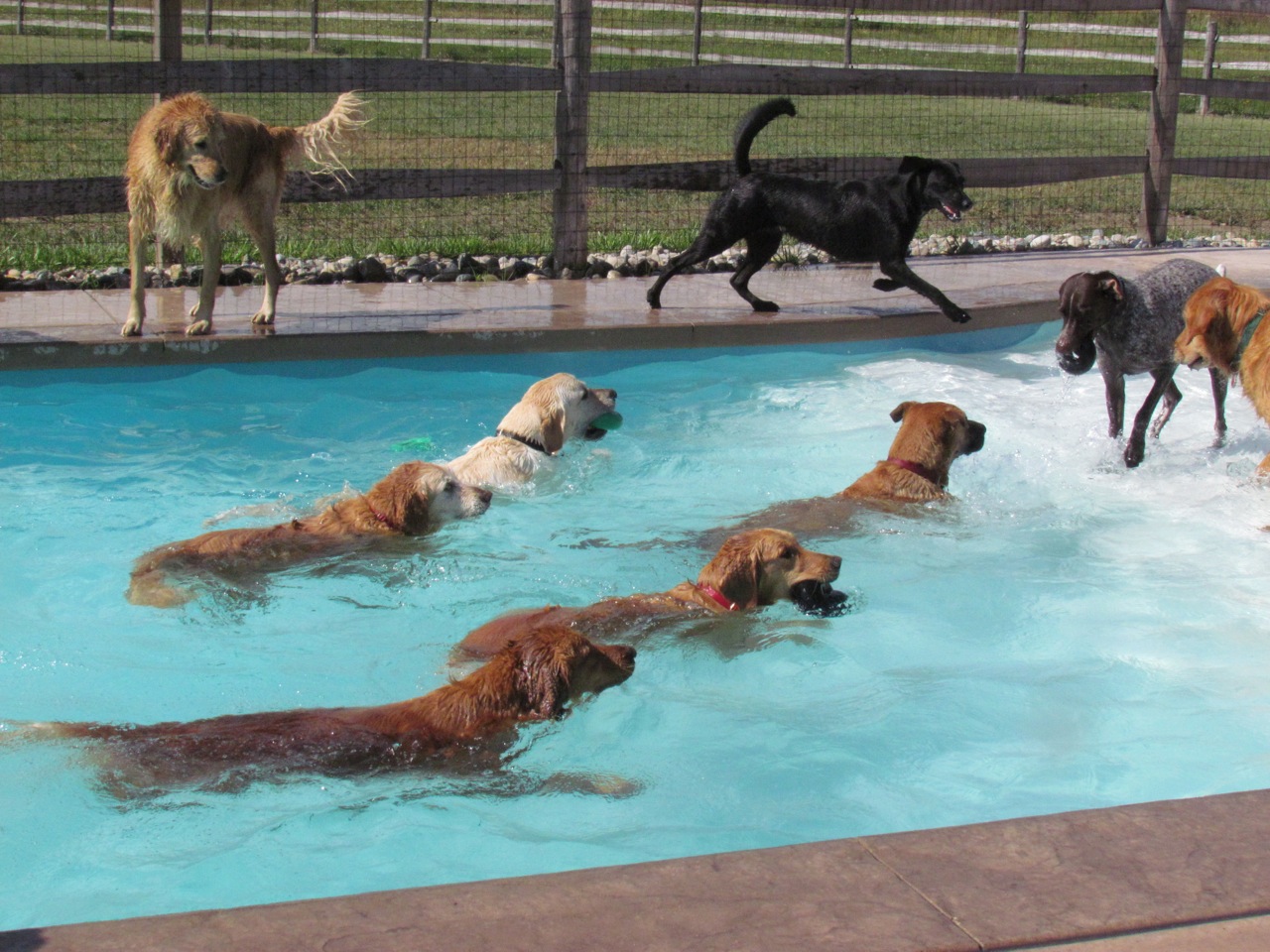 Back To Top
Special Events





















Back To Top
Postcard Of The Month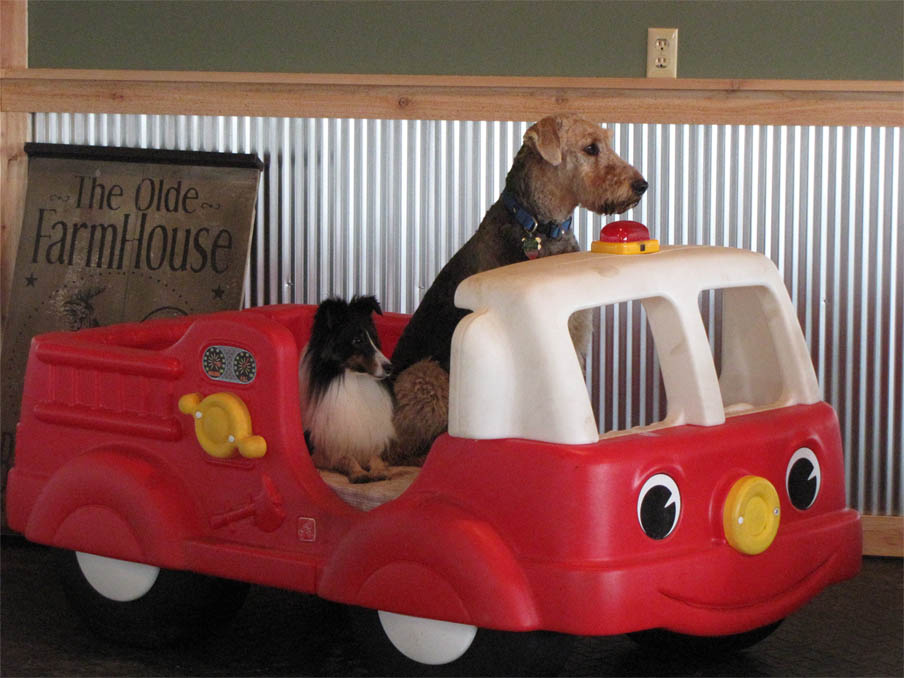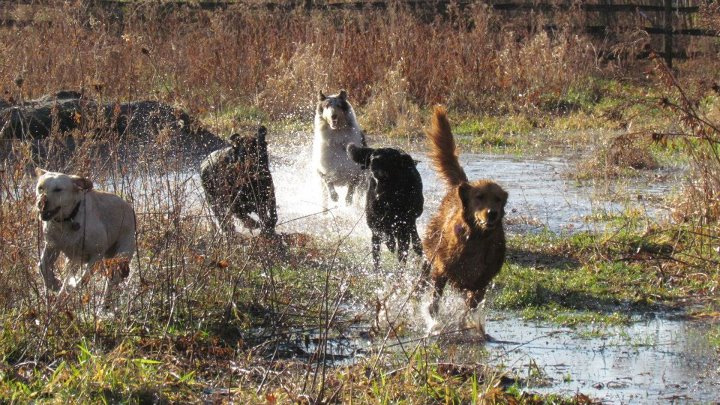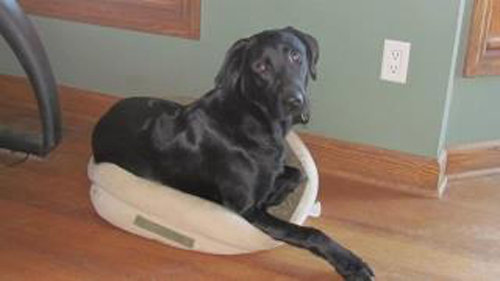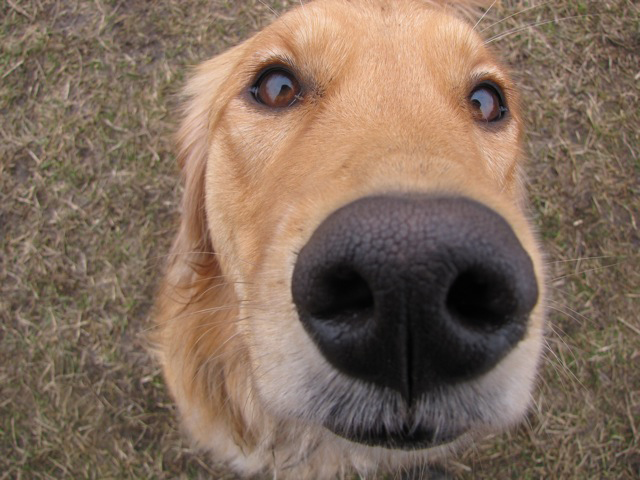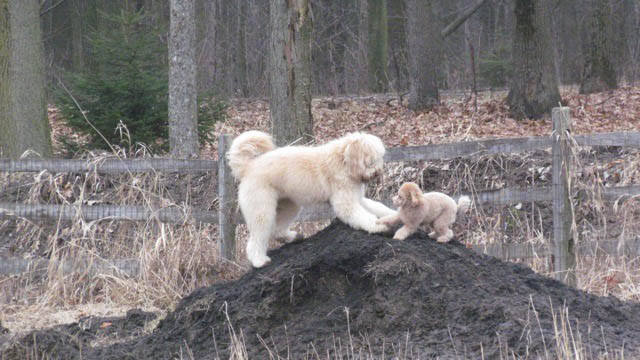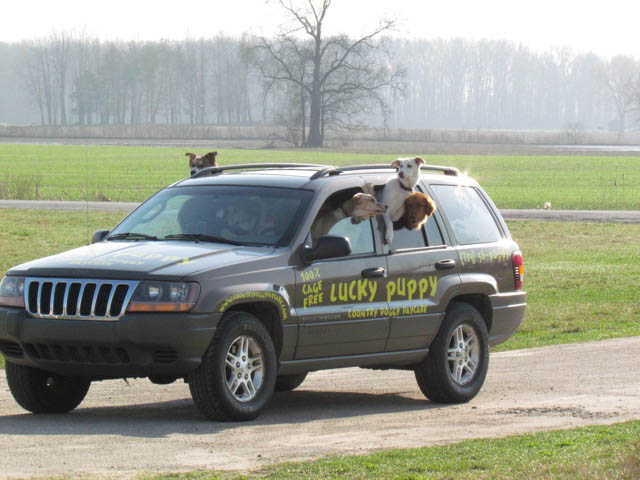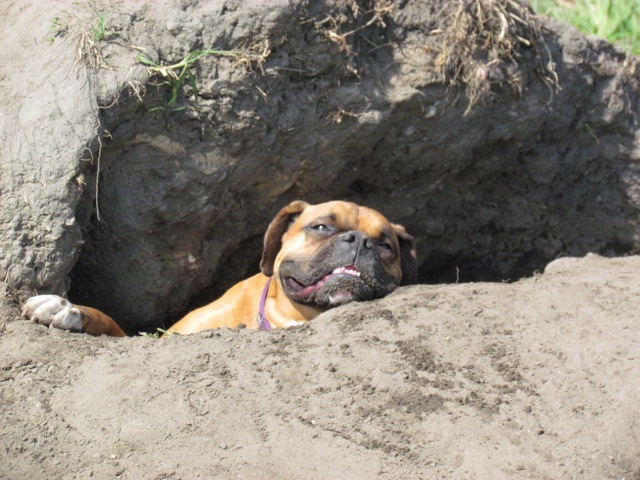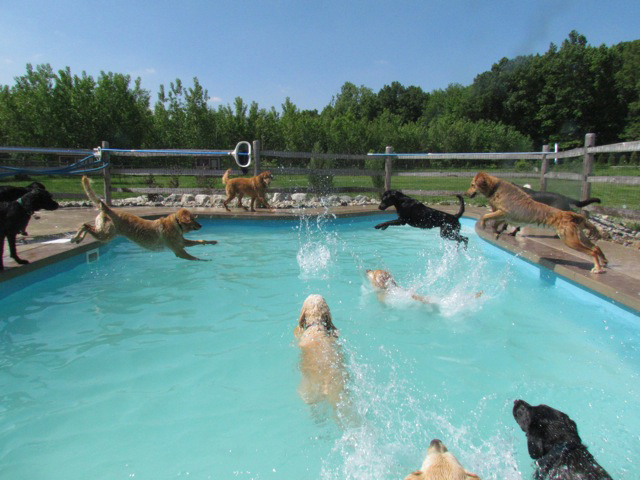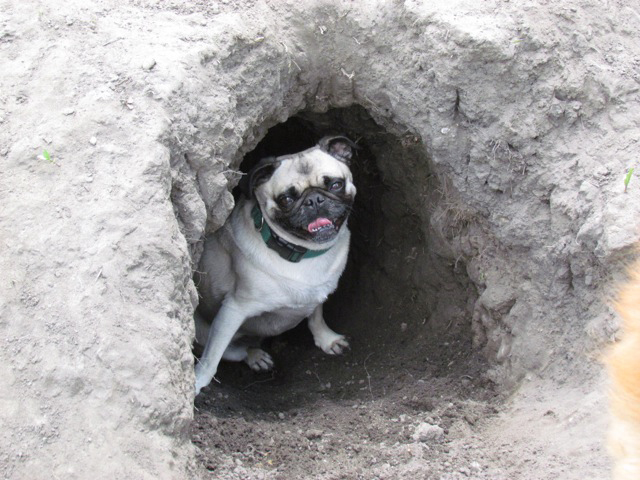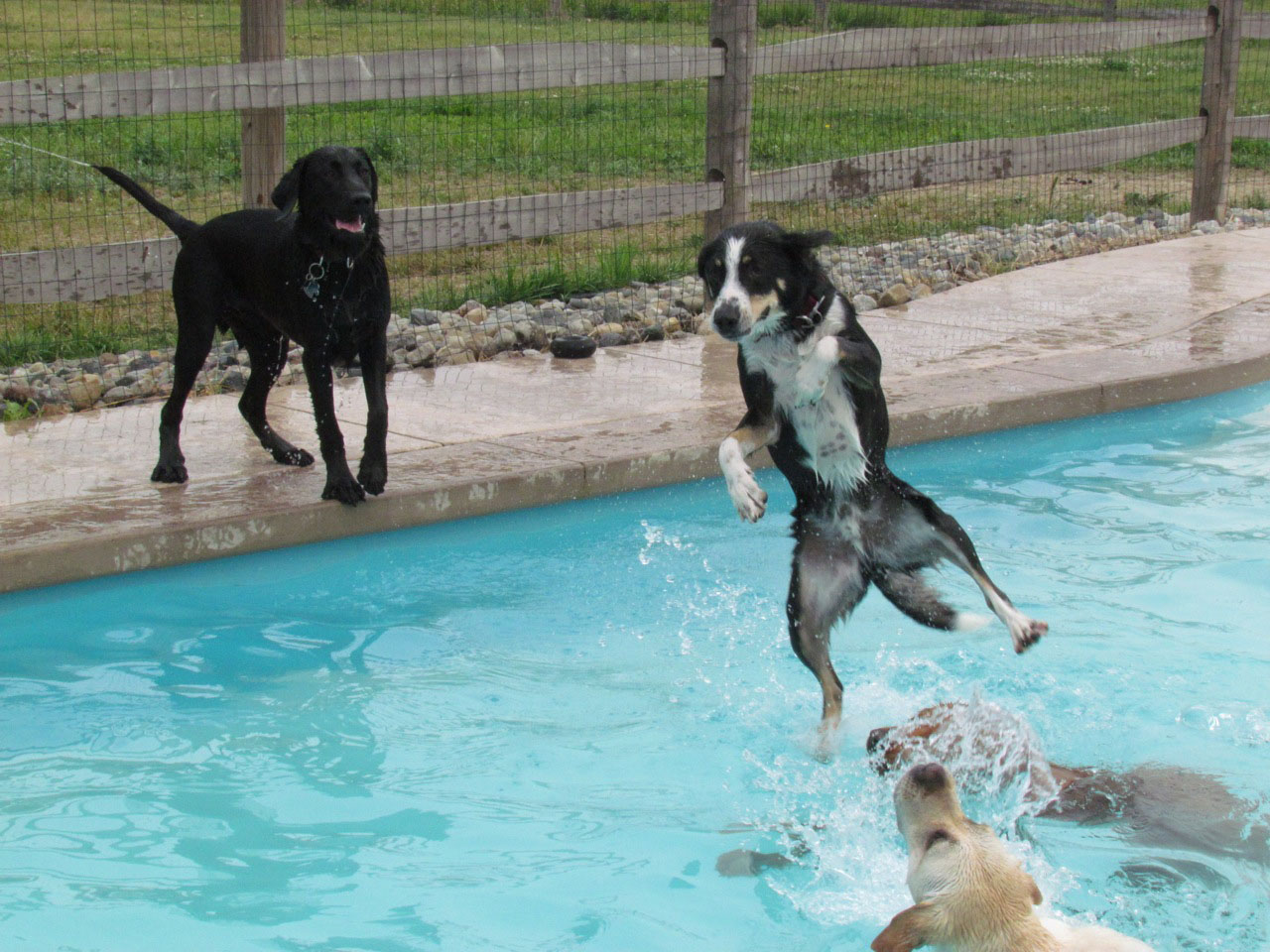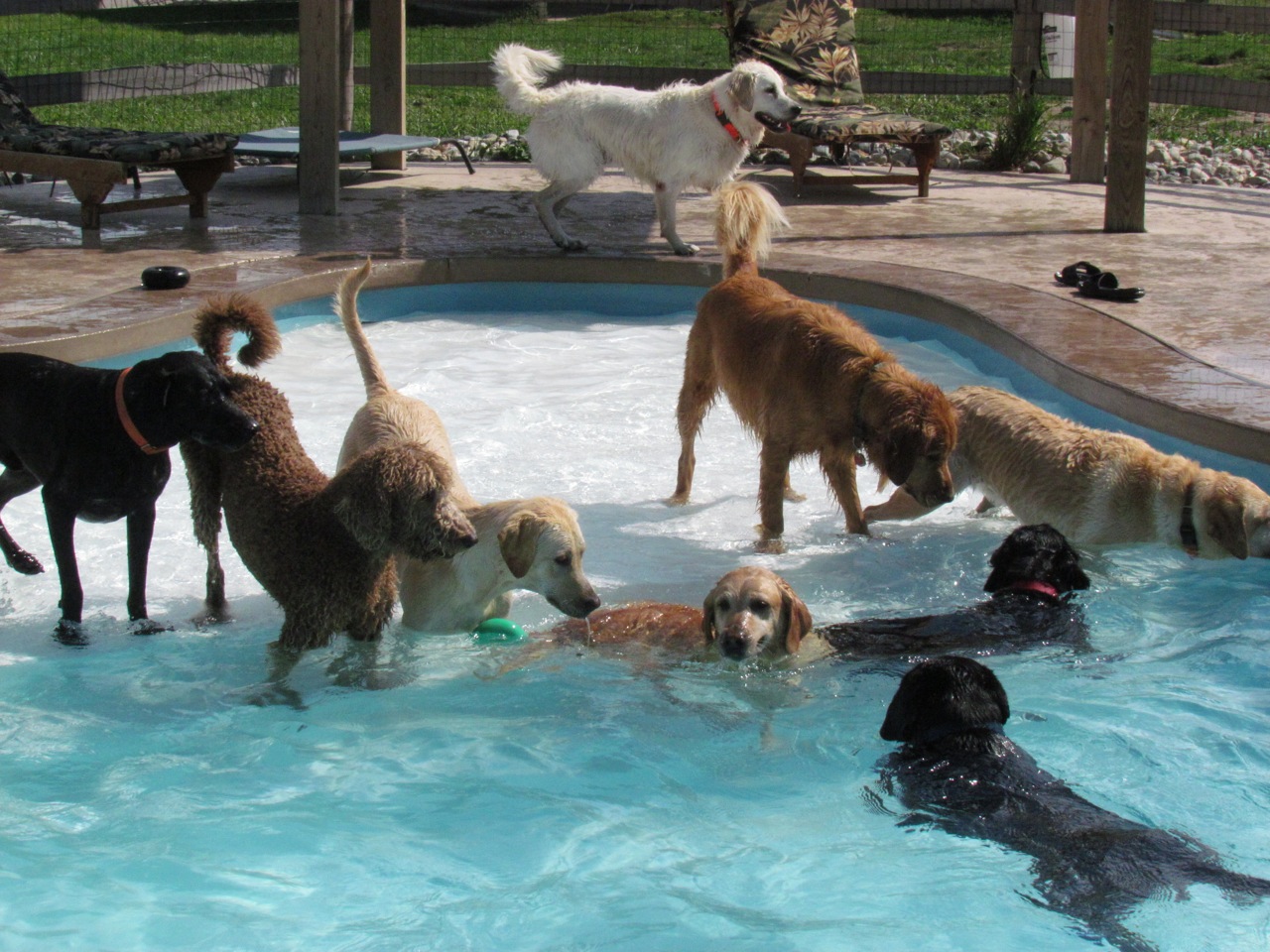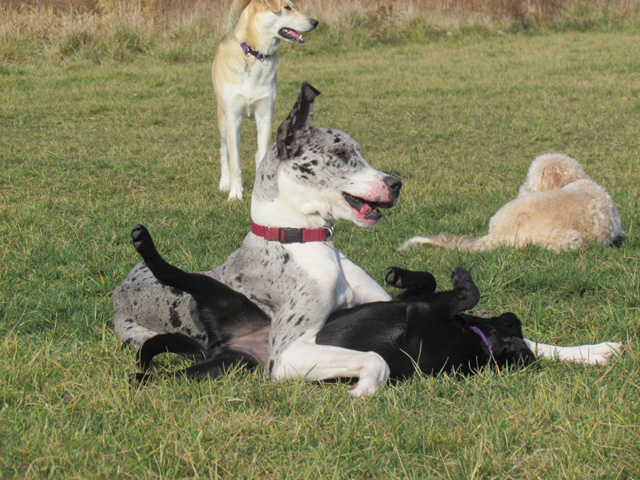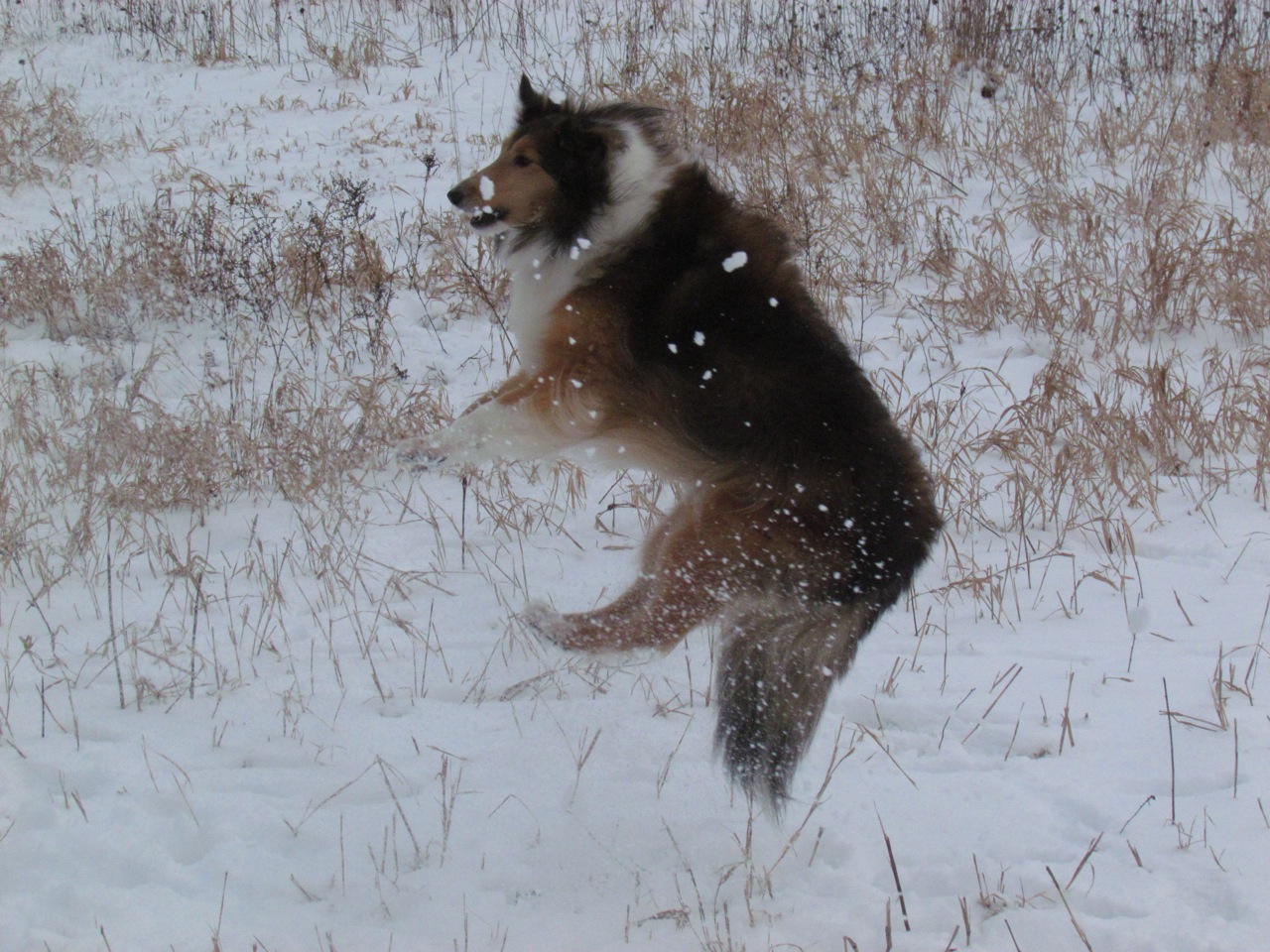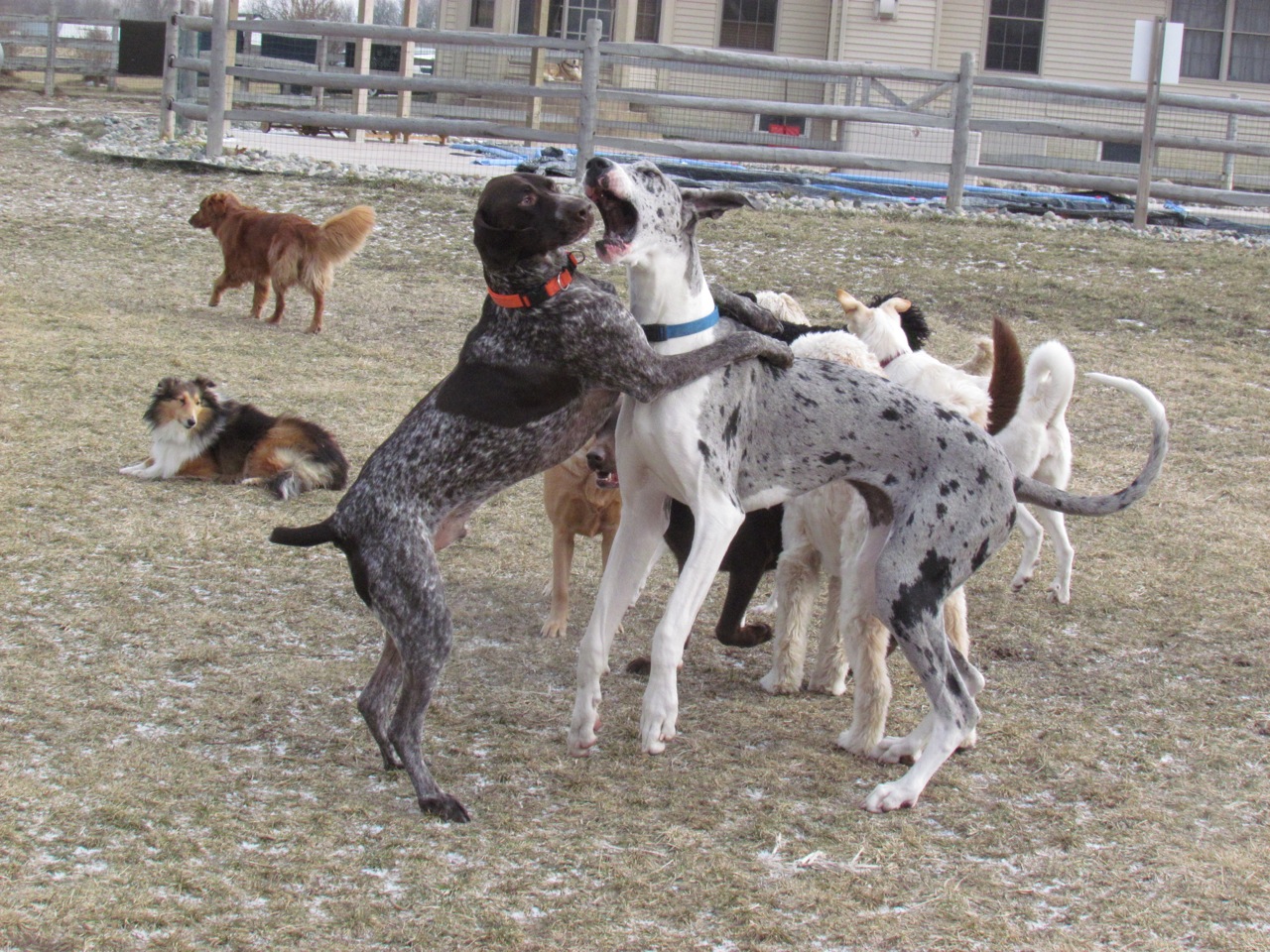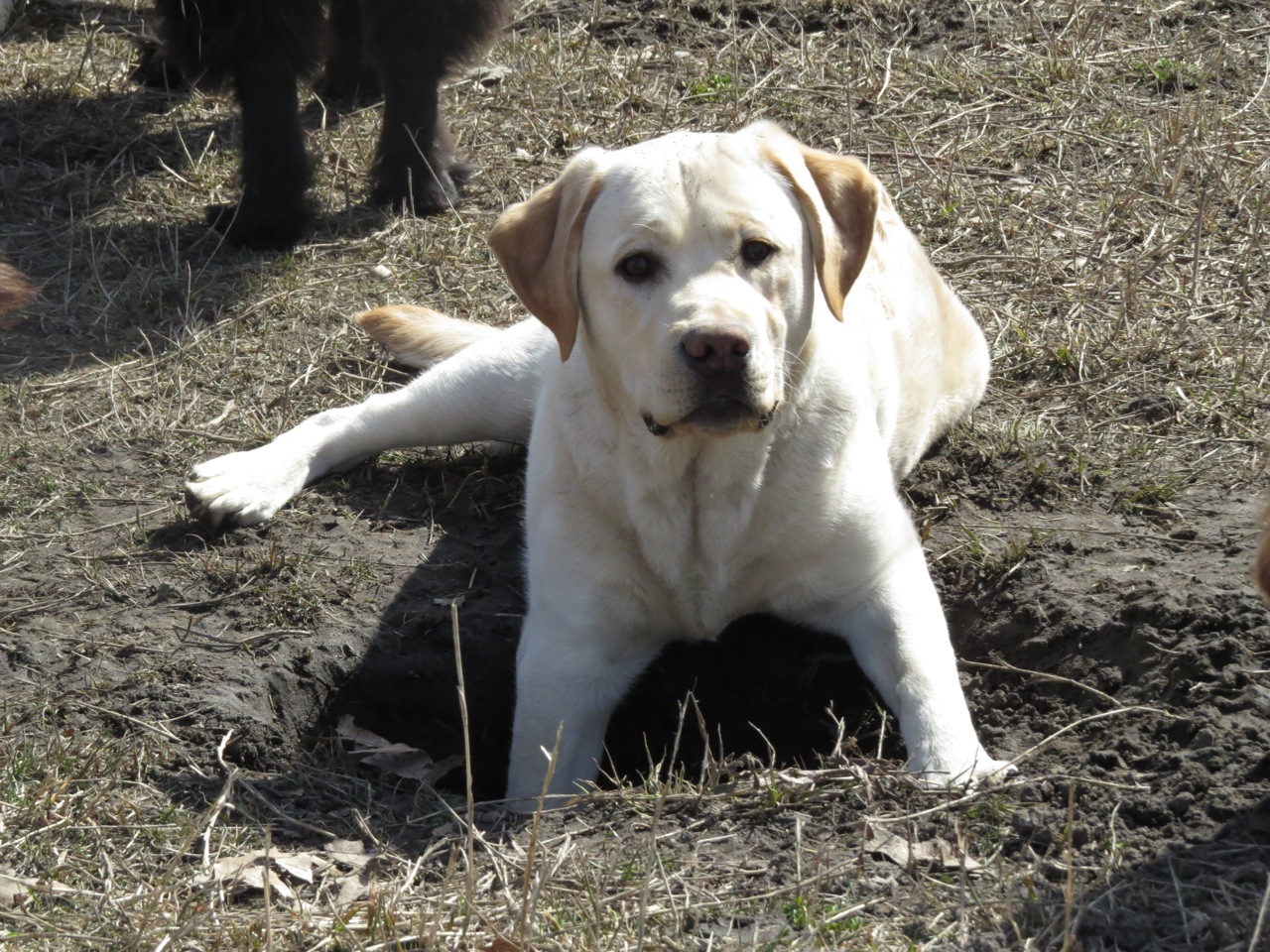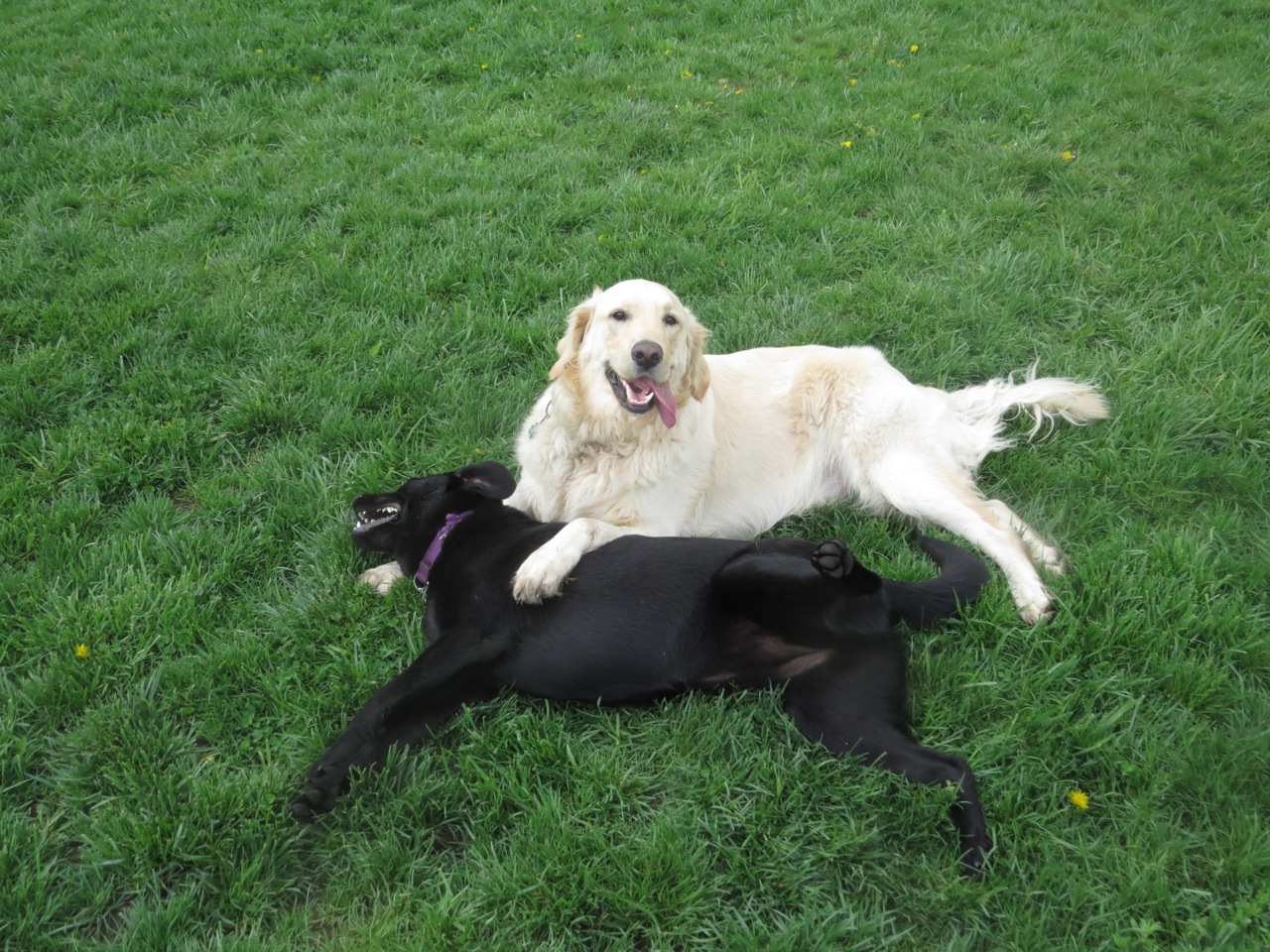 Back To Top